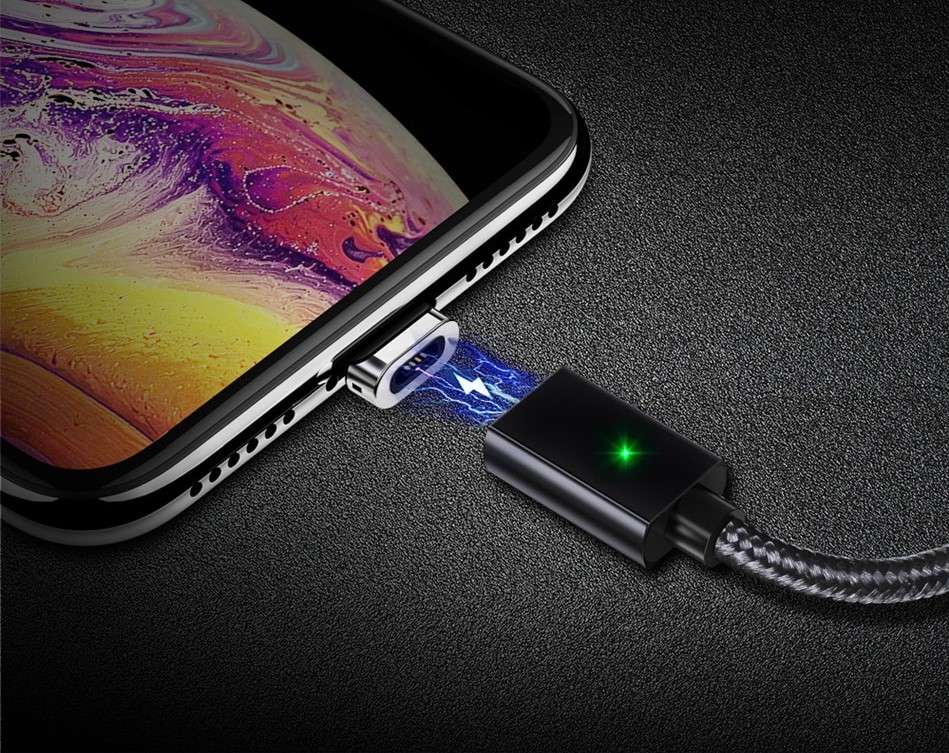 Experience World-Class Charging
With the most innovative tech:
Ballistic Nylon Cable
Fast-Charging Up to 3 Amps!
Magnets that won't let your device disconnect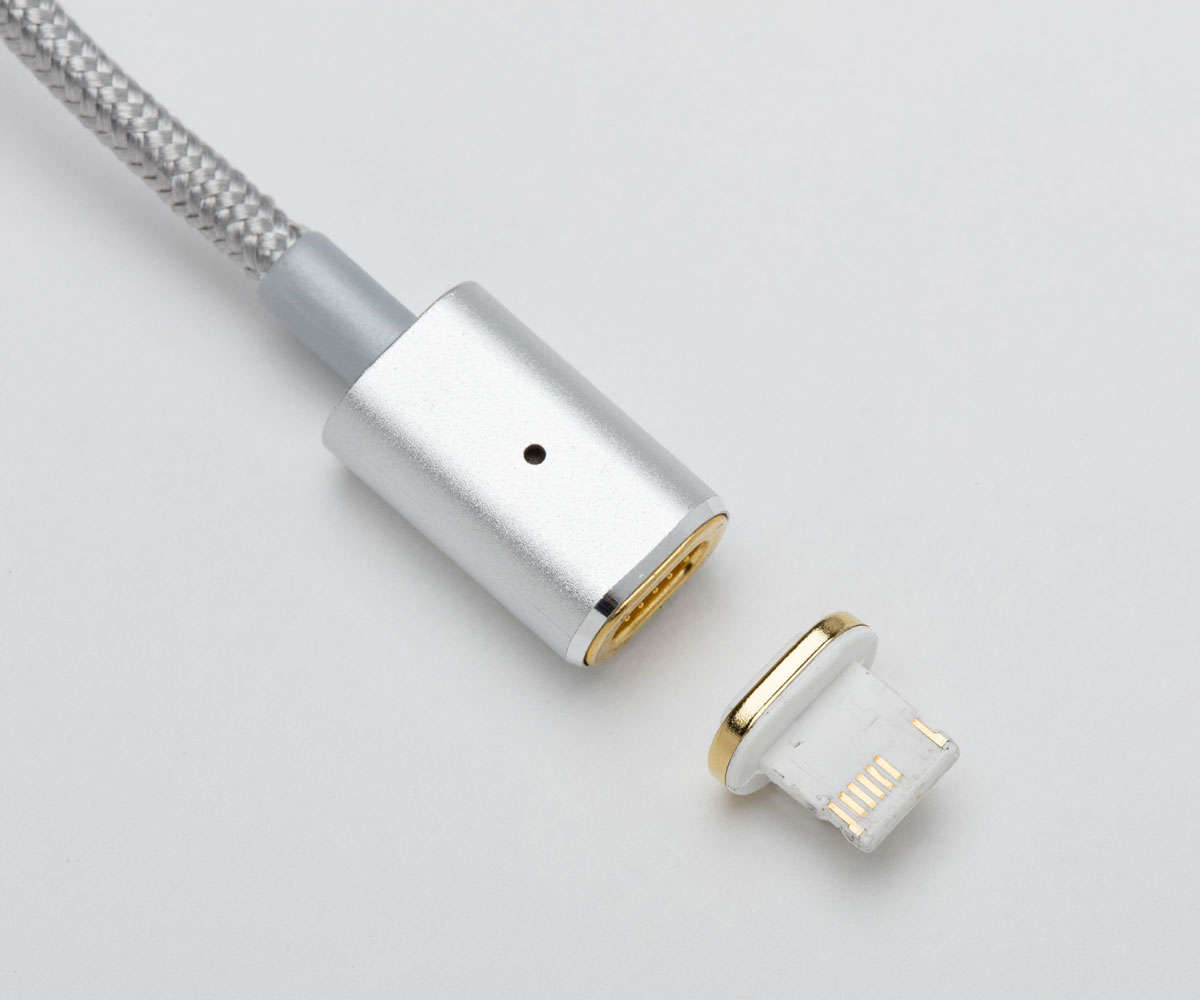 The Most Elegant Cable
In three beautiful styles:
Our magnetic connector fits inside most device cases
Easily disconnect and reconnect
Gold plated connectors ensure the best connection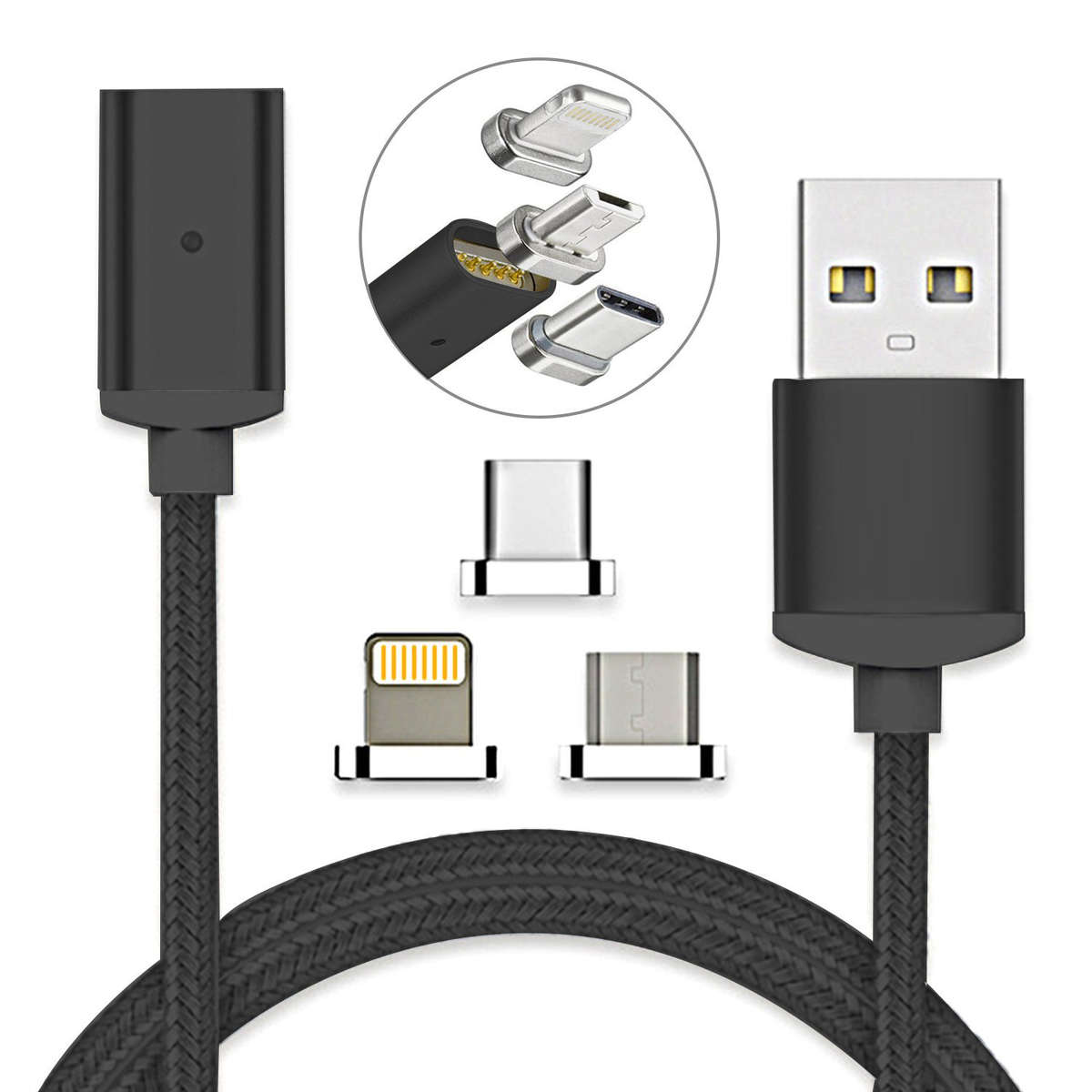 The Most Versatile Cable
With the lowest price on the market:
Supports USB Type-C Connectors
Supports Micro USB Connectors
Supports Apple's Lightning Connectors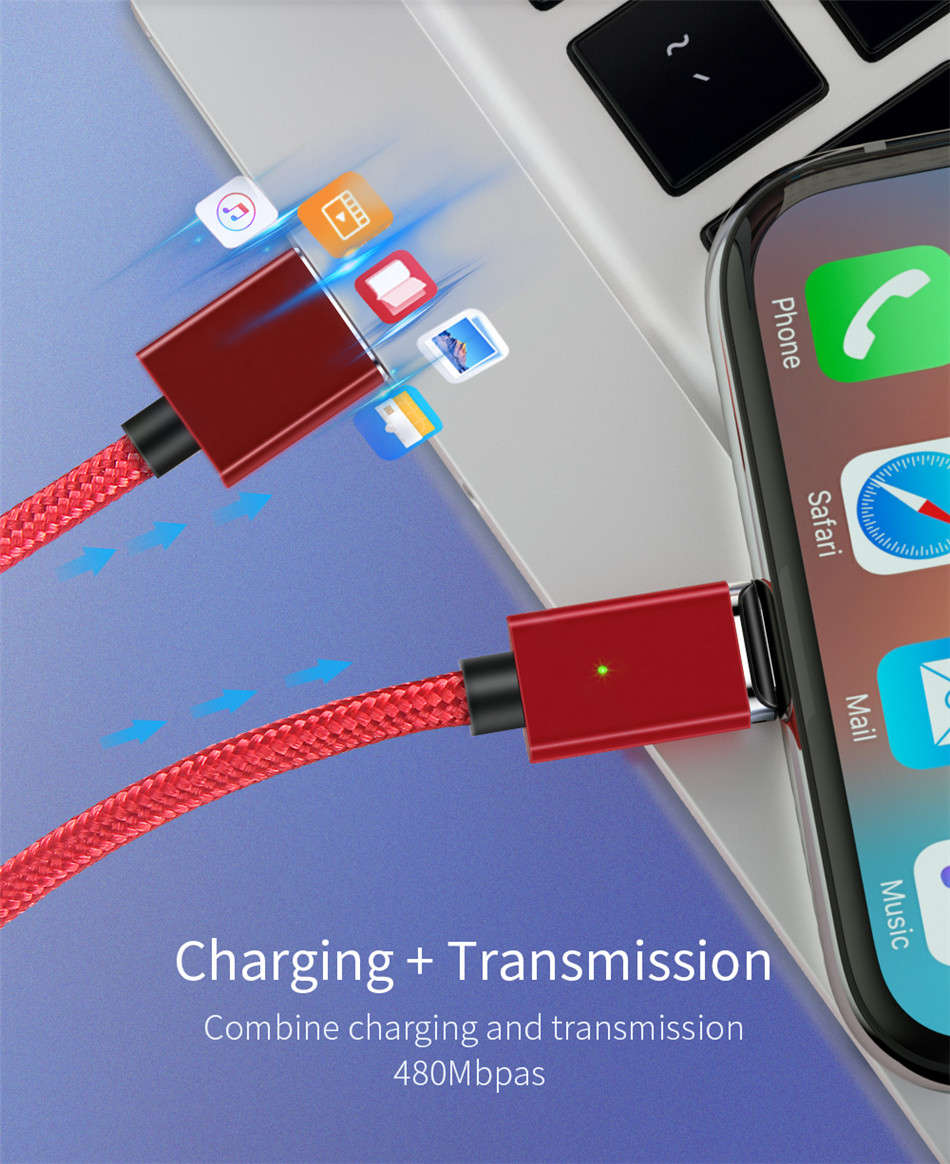 Fast Charge + Sync Device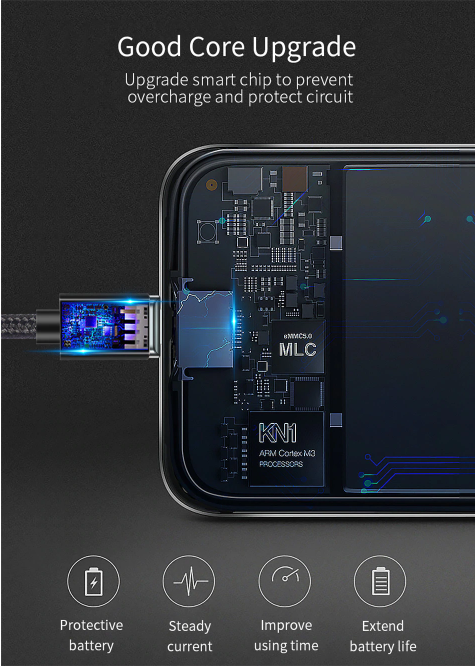 Protect Your Device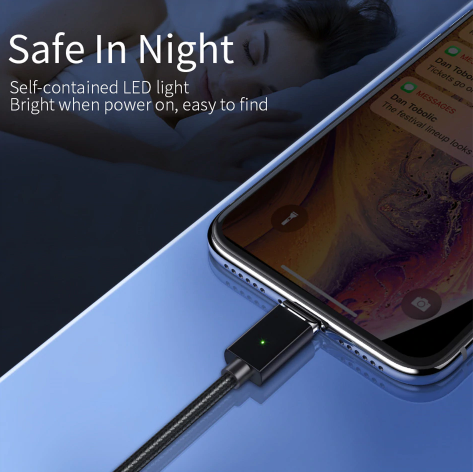 Indicates When Charging
See Our Cable in Action
Are you ready to experience the highest quality cable?
The Reversible Magnetic Charging Cable of Your Dreams!
Features:
Fast Charging - Up to 3 Amps!

Transmit Data - First Time in a Magnetic Cable

Incredible Magnetic Strength

Gold Plated Connectors - Highest quality connection

Overcharge Chip Built-in - Protects battery

LED Charge Light

Ballistic Nylon Cable - Unmatched cable quality